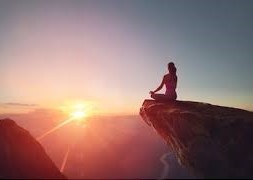 I've only recently come to recognise the reason behind my feelings of discombobulation (meaning disoriented and befuddled) in observing the dire state of the world. It's a persistent, uncomfortable feeling that I think many, many people experience. This blog is my...
read more
Subscribe for More Great Reflections
Receive reflections to your email as they are published.