Feeling anxious, depleted, overwhelmed?
Belong - Become - Be
Its time to nurture your connection & stillness!
Profound connection & inner stillness can help you survive and thrive
When you come back to Nature, you come back to yourself.
NatureConnect is designed to help you cultivate a space of deep connectedness and inner stillness. If you are caught up in 'social distancing' and worried about the pandemic, there has never been a better time to deepen your 'nature intimacy' and tap into her vitality and healing powers.
Let me help you surrender the baggage that weighs you down, the habits of thinking and acting to empower your personal transformation. My nature-based programs have helped me and hundreds of people tap into the inner resilience and healing potential of mindfulness in nature.
Are you looking for an alternative way for coping with life challenges? Are you feeling profound emptiness, anxiety, stress or grief? Desperately needing inner peace and deep connectedness? If you enjoy being in nature, contemplative practice and want to connect to deeper aspects of your being and spirit, then NatureConnect is for you.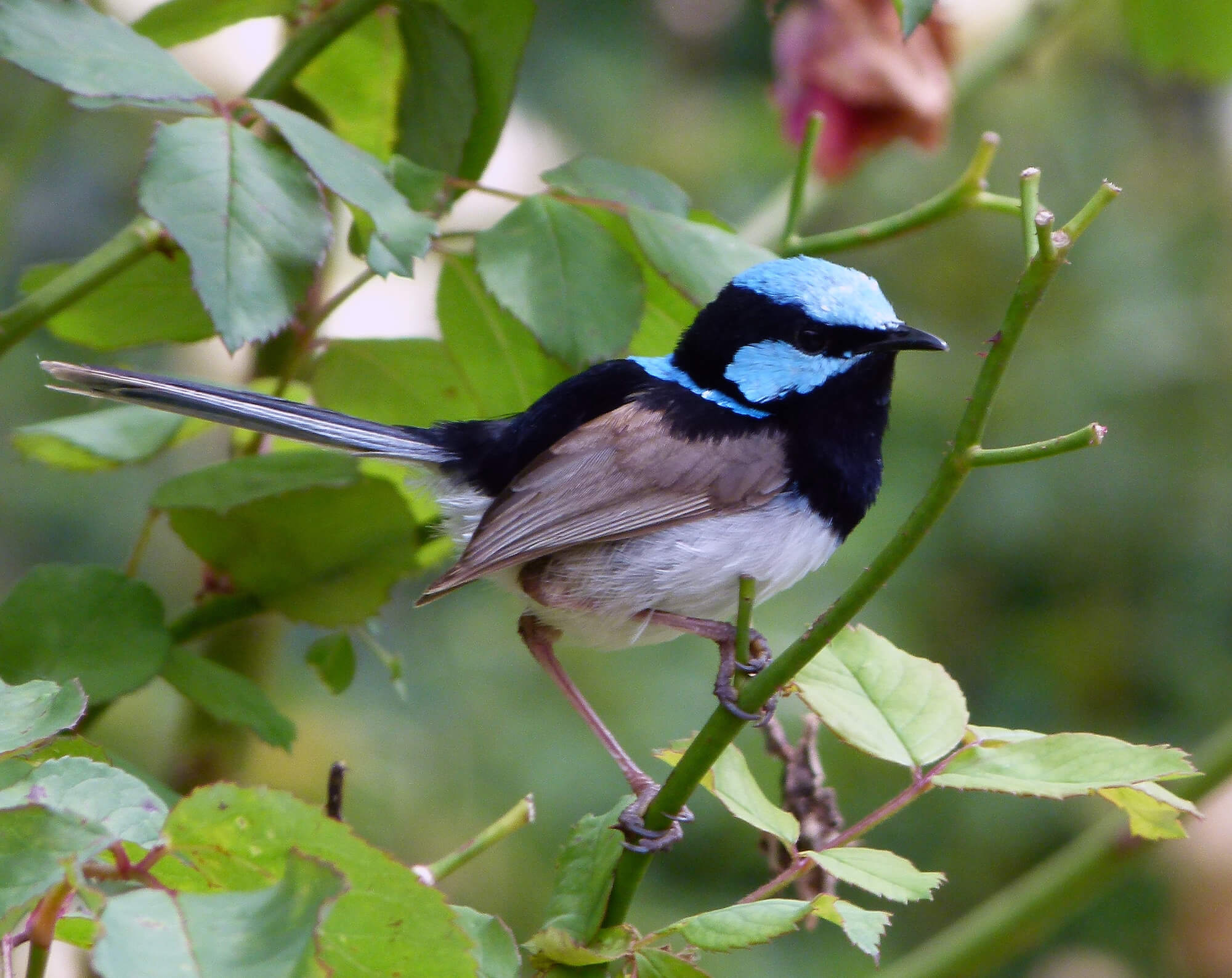 FREE DOWNLOAD
Alignment and coherence of your body's energy state is crucial for deepening connection and healing. Get my free guided visualisation for opening and aligning your energy centres.
Why not? It's free, 30 minutes long and will help you to become calm and present.
Connectedness is why we are here, it gives us purpose and meaning. But we must learn to pay attention if we are to wake up to our deepest potential. The richness of our connection is dependent on the quality of our awareness, our attention and attitude towards life.
Peter White, NatureConnect Programs, 2019
My promise to you
I aim to support your journey to that inner place you most long for – peace, stillness, alignment, connection, love and life meaning. Through the various NatureConnect Programs, I want to help you re-orient your inner life and nourish a more joyful, meaningful life.
Whether you long for inner stillness and vitality, deep connectedness or inner healing, I promise to help guide you to these places, regardless of where you are. I know the power of nature and contemplation first hand and have helped hundreds of people with their journeys.
What some Program participants have said
Thank you Peter for providing these opportunities to deepen a spirit of mindfulness. The walks nourish a quiet centredness, an awareness of and connection to the spirit of life flowing through the whole of creation. The activities are gifts that can be used during the week to expand and deepen the sense of oneness and peace with all that exists. I am so grateful Peter for the gift you have of deep connection to the Divine in nature and for your deep desire to share this with others. It is one of the most precious gifts of my life. Thank you.
Truly a gentle and sacred experience, connecting to nature and the messages that nature provides uniquely for each of us at any particular moment. Peter has a wealth of experience, which he shares generously and sensitively . The activities during the walk enhance the 'journey' within as well as the external 'journey' through this beautiful and inviting landscape – full of surprises!
On NatureConnect sessions with Peter, I experience something unique. It's very different from my usual bush walks, as much a walk into my inner world as it is a walk in the beauty of nature. With his gentle guidance and encouragement, I begin to really perceive what is around me by truly being present in the moment. Peter's passion and his authentic approach for facilitating connection and inner peace is powerful. He understands the various dimensions of human-nature connection – emotional, spiritual, physical, mental – and his guidance, for me, is an invaluable gift to receive.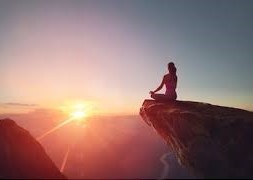 I've only recently come to recognise the reason behind my feelings of discombobulation (meaning disoriented and befuddled) in observing the dire state of the world. It's a persistent, uncomfortable feeling that I think many, many people experience. This blog is my...
read more
One more thing …….
Raising our awareness has never been more urgent and yet so difficult. We live busy, distracted lives within tumultous, threatening times when everything is up for grabs, including humanity's future and the vast diversity of life. This is the time to NOT be overwhelmed by angst or grief or stress but to nourish our resilience and connectedness. My programs can contribute to this journey.
Peter White PhD (Ecopsychology)
Sydney, Australia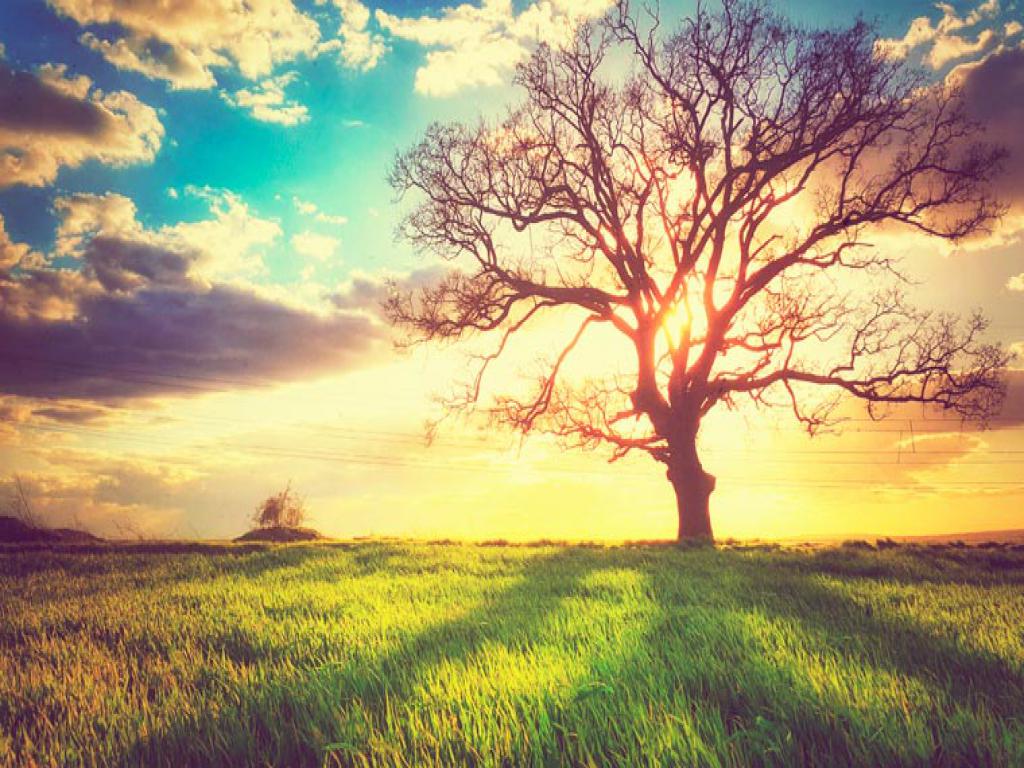 Would you like to open and expand your energy centres (chakras)?
By visualising each of your seven energy centres opening and expanding outwards, you will help calm your mind, increase awareness of energy flow and ultimately tap into the flow of Earth and Divine energy around you. This deepened awareness of your energy state is an important step towards healing and connecting.
Get my free guided visualisation for opening your energy centres. Enter your details below and you will receive your link on-screen.
Why not? It's free, 30 minutes long and will help you to become calm and present.