NatureConnect Programs
Offered as either face-to-face or as an online program there are options to suit everyone.
Affiliate programs are also offered with enquiries encouraged.
Online
Face to Face
Program Overview
All NatureConnect Programs aim to help your personal growth by facilitating profound experiences of connection, stillness and Oneness. It is through these on-going experiences that you can create the freedom and perspectives to effectively deal with life and its challenges.
The Programs are based on contemplative, eco-spiritual and ecopsychological knowledge and practices that allow you to converse and relate with the natural world in a way that opens your awareness to the sacred and spirit within. This deeper awareness is the portal to the spacious Oneness of who you are and the healing and transformation you seek.
This Program is suited for individuals with the courage to acknowledge their vulnerability and patterns, to take responsibility for their lives and to allow their experiences of nature connection to open up new opportunities for growth. The Program can help those wishing to experience deeper connection, improved mental and spiritual wellness and embodied vitality.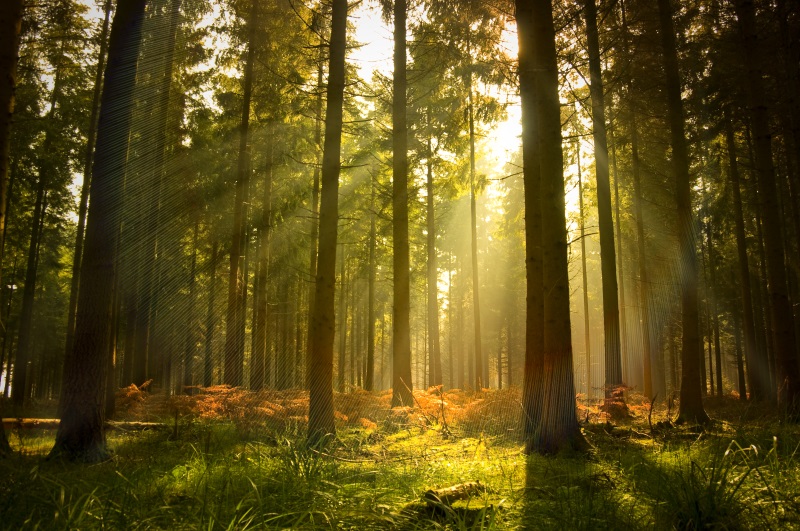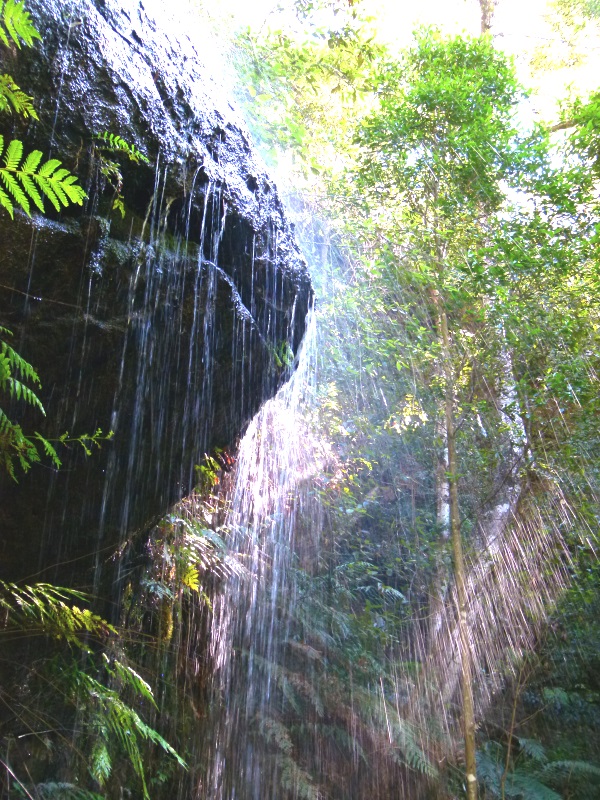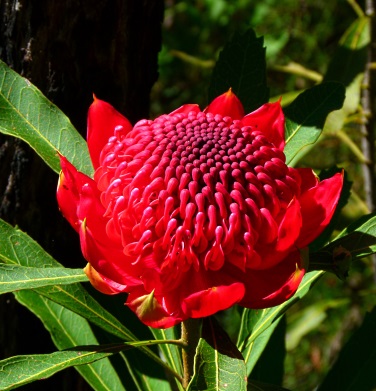 Would you like to open and expand your energy centres (chakras)?
Aligned and coherent energy centres and pathways are crucial for connecting with higher states of consciousness as well as maintaining your health. Get my free guided audio visualisation for opening and aligning your energy centres.
Why not? It's free, 30 minutes long and will help you to become calm and present.
Short course: Cultivating Inner Stillness – taming the wild mind
Feeling burdened by stress or tiredness of juggling roles and expectations, of the despair of past traumas and anxiety about future happenings? Are you feeling ungrounded or out of sorts with life? Are you willing to take responsibility for your own mental, emotional and spiritual wellness? If you answered yes to any of these questions, then this course is ideal for you.
This course offers a structured, step by step process to help you take a fresh look at your life to identify what separates you from your longing for inner peace. This course is designed to help you cultivate practices that allow you to nourish and sustain inner stillness despite the stress, busyness and challenges in your busy life as well as the threats and turmoil in our world. This course is about equipping you with some basic tools to help you take control of life rather than being held captive to the external events or situations.
As an introduction to the much more intensive course, Connecting to your Wholeness, this course introduces the participant to the foundational NatureConnect practices of mindfulness and gratitude within a nature-based context. It is an easy to follow, evidence-based program, simply presented based on the latest research and insights of mindful and gratitude practice in natural places that will help illuminate your path to inner stillness and strengthen your inner resilience.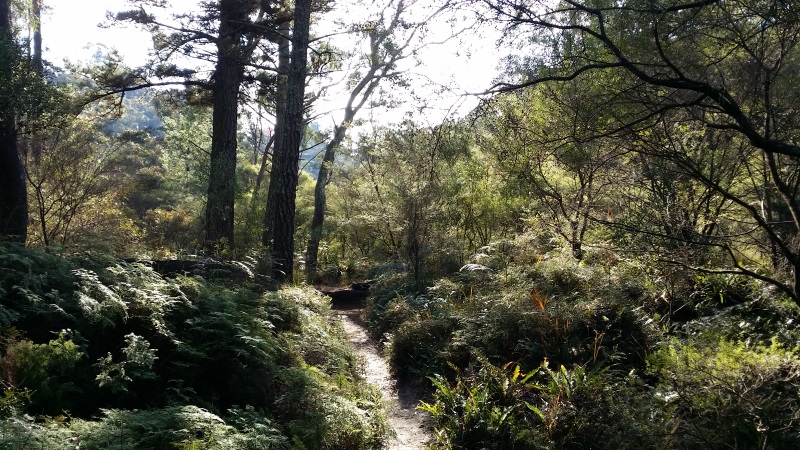 Intensive course: Connecting to your Wholeness
This 9 week Program for Wholeness offers a comprehensive program that cultivates your own sense of wholeness to let you become more aligned and centred with your life purpose. You will learn a range of contemplative, perceptual and reflective practices that will help you connect deeply with your soul self and spirit through being present in nature. This Program is based on my research and life experience of searching for meaning and cultivating my authentic engagement with my world.
Growing into your wholeness is about entering into a deeper, more loving relationship with human and non-human others, it is about positively dealing with your inner pain and scars, your outmoded beliefs and assumptions and exploring new possibilities for growth and harmony. In your journey to wholeness you are becoming more conscious of the inner and outer forces that fragment your thinking, your sense of self, and move towards overcoming them.
Wholeness is a constantly unfolding process of surrender and acceptance. In being mindful and grateful, you understand that you are always becoming more than what we are and can conceive. For those of us on this journey it it is a day-to-day process of persevering with practices that nourish the becoming and being of our wholeness. This is why practicing NatureConnect ritual is so important – by becoming mindful, silent and loving within the sanctuary of natural spaces, you can practice surrender and allow the unfolding of depth connectedness through intimate relating and bonding to what appears as 'other'.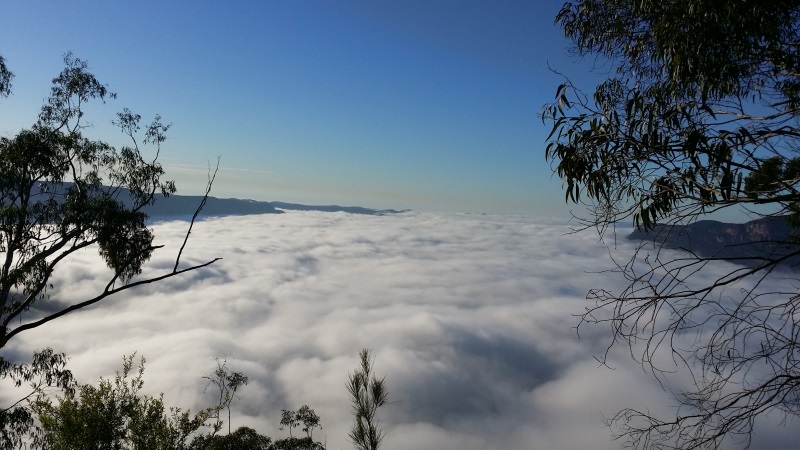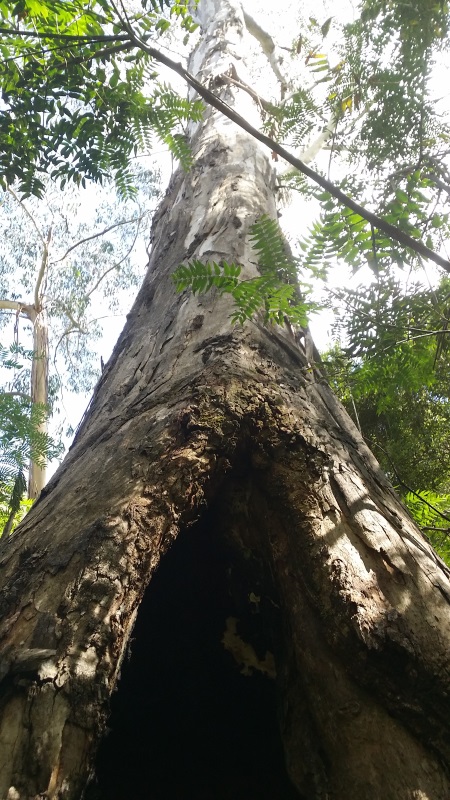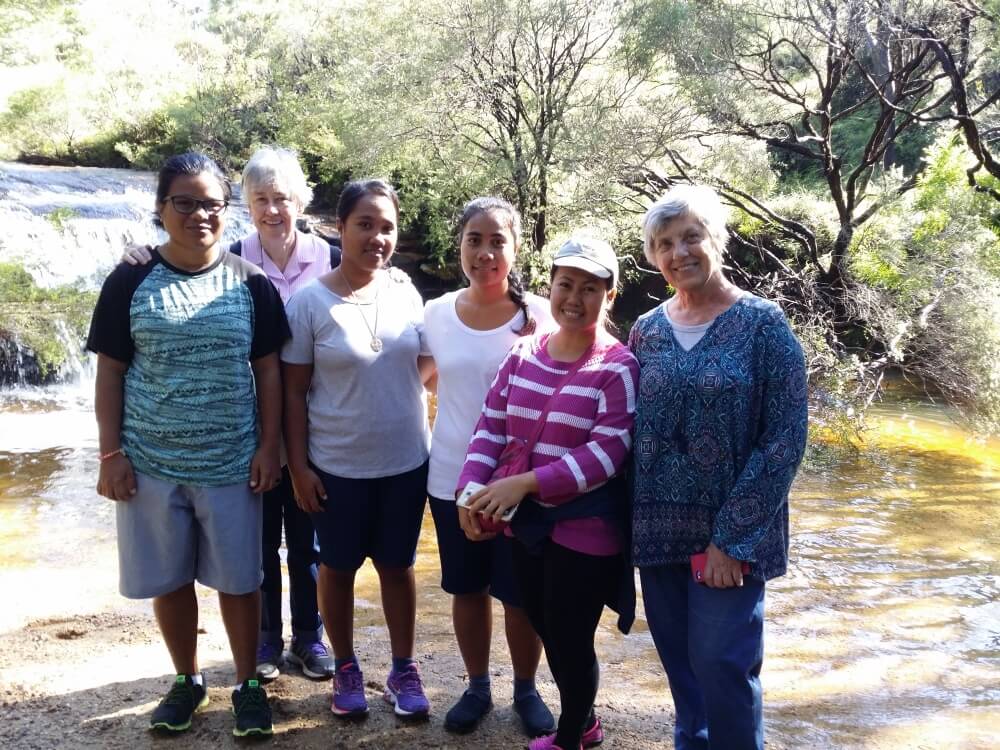 Face to Face Program
NatureConnect Sessions with Pete are held weekly in the Blue Mountains and fortnightly in Sydney. These sessions are around 2 hours long and held in easy to walk, natural bushland sites easily accessible to transport. They are designed to help participants create the inner and outer space to self-reflect and ground their being into Earth and spirit. A range of contemplative and perceptual activities are undertaken to help shift awareness and encourage wonder and love for nature's places and beings.

Do you own or manage a retreat?
My programs can be conducted in-house as part of an affiliate program in retreats, workshops & corporate health programs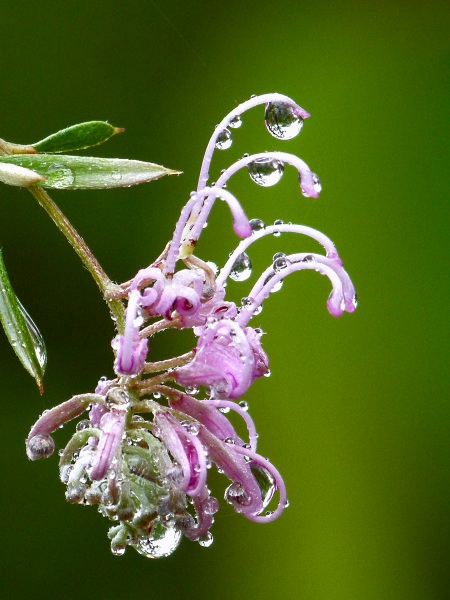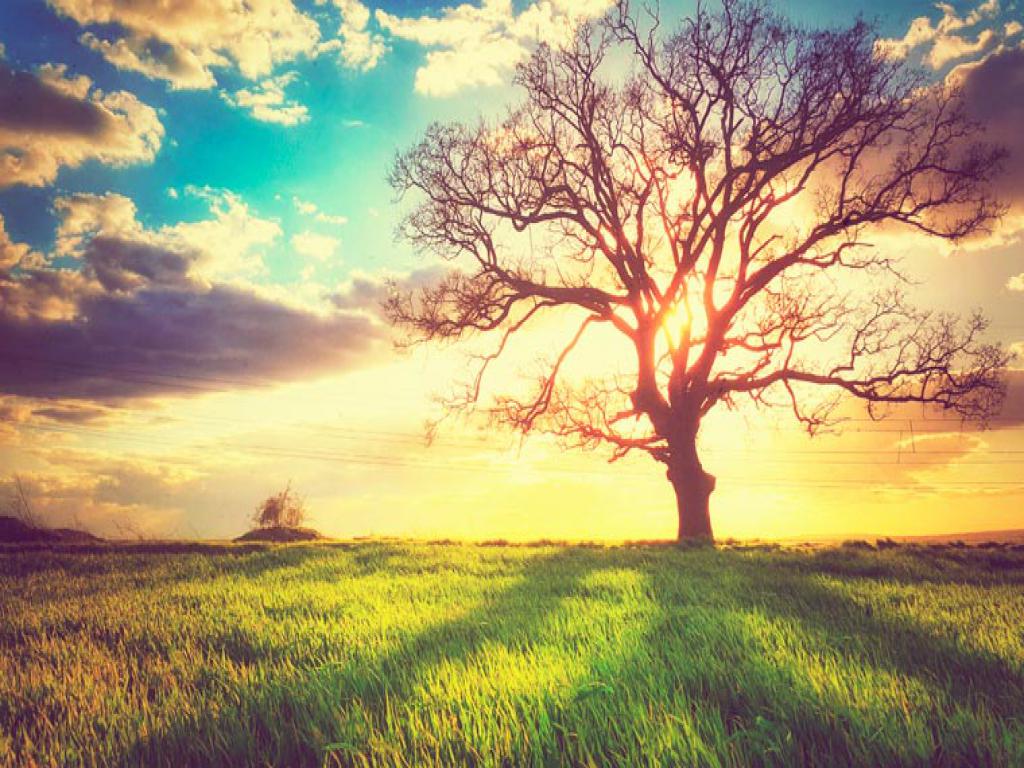 Would you like to open and expand your energy centres (chakras)?
By visualising each of your seven energy centres opening and expanding outwards, you will help calm your mind, increase awareness of energy flow and ultimately tap into the flow of Earth and Divine energy around you. This deepened awareness of your energy state is an important step towards healing and connecting.
Get my free guided visualisation for opening your energy centres. Enter your details below and you will receive your link on-screen.
Why not? It's free, 30 minutes long and will help you to become calm and present.