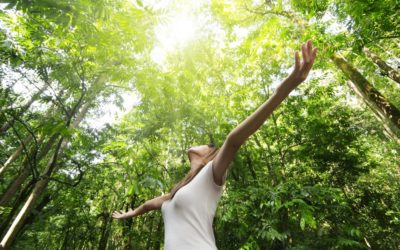 This final stage in the connecting experience - Re-store - is about the outcome or benefits of connecting with nature/Nature and deeper aspects of your being. There is a spectrum of experiences associated with connecting. Some experiences of connection will be...
read more
Subscribe for More Great Reflections
Receive reflections to your email as they are published.