If you are on your journey of deepening connection to self and Divine, you will be aligned with a practice or ritual that furthers this end. Sometimes we need help or a stimulus to further our journey. Here are a variety of videos and audio resources that I have recorded that can help you improve the quality of your connection experience.
By listening to an alternative perspective towards nature connection and by listening to peaceful soundscapes I have recorded during my NatureConnect sessions, you may feel into the sense of connection and wholeness.
I hope you find these resources useful or interesting and a contribution to your practices. I will be adding new material regularly so come back here to check them out. Its an important time in our history to act on the opportunity that this COVID lockdown offers for self growth and connection.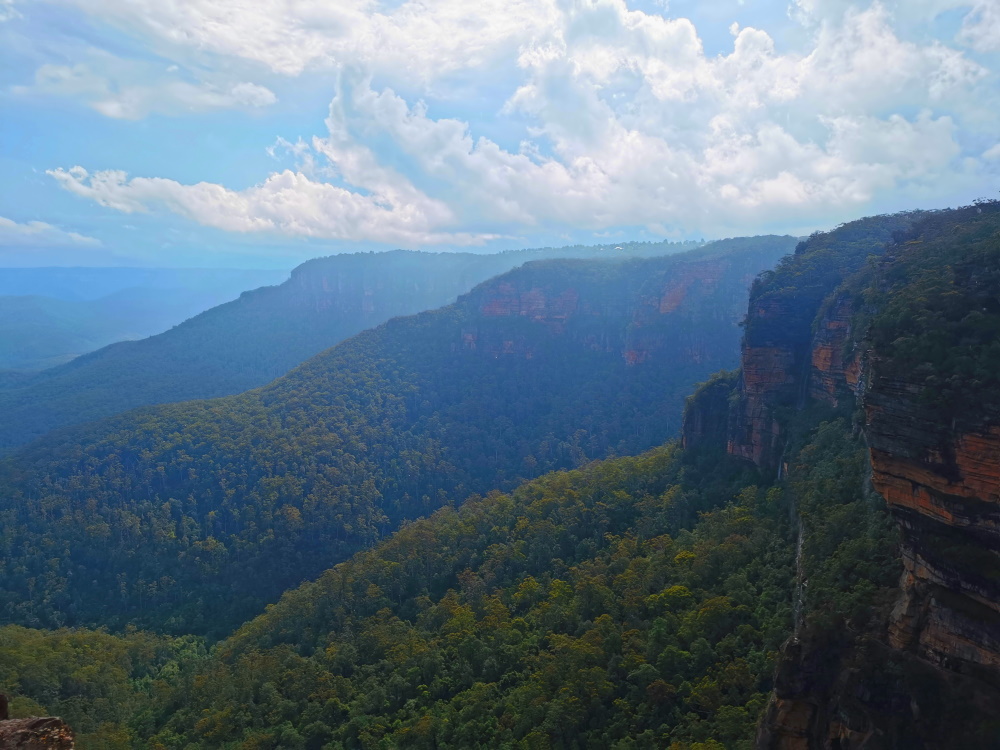 Here I share some tips about various aspects of the activities I practice and teach for my NatureConnect programs. These tips are about subtle shifts of perspective and awareness that can improve the quality of connection, or about techniques such as mindfulness I rely on to shift consciousness. 
Nature time is not just a retreat from the domestic habits of our lives but an opportunity to liberate our minds into the potential of the sanctuary of natural spaces. Here are some of my reflections about life, meaning and the sacred during my nature connect meanderings. No forethought, no editing, just a spontaneous recording and so a bit rough. Worth being patient for though.
Feelings of insignificance
Our inherent wholeness is always available
Reflecting on my experience of inner stillness
Reflecting on the intertwining journeys of separation and integration
With so many of us locked down in and around our homes, its more essential than ever to hear the connecting sounds of nature. Let these Soundscape Sanctuary recordings calm the cares and concerns of your day, and soothe your mind, body, and spirit. Allow wonder and gratitude for the extraordinary natural world to fill you up. Put these videos on repeat and imagine being there.
Junction Falls, Lawson, Blue Mountains
Coachwood creek, Megalong Valley
Jamieson Creek falls, Blue Mountains